He loves hunting for birds, moulding trucks, pots, motor bikes and playing football. His dream is to become an Engineer. Ebenezer.
We commonly address him as Pastor Aki because he loves preaching the gospel. His dream is to become a mechanic and Preach the gospel of Christ. Ebenezer.
Meet some of our amazing children who are waiting for sponsorship.
Give a gift. Change a life.
Large or small, your donation helps kids break the cycle of poverty.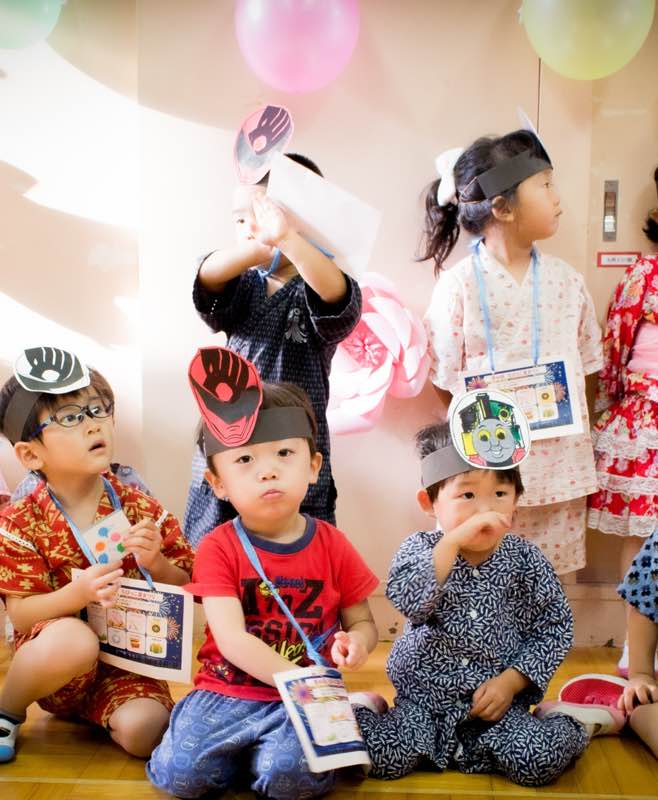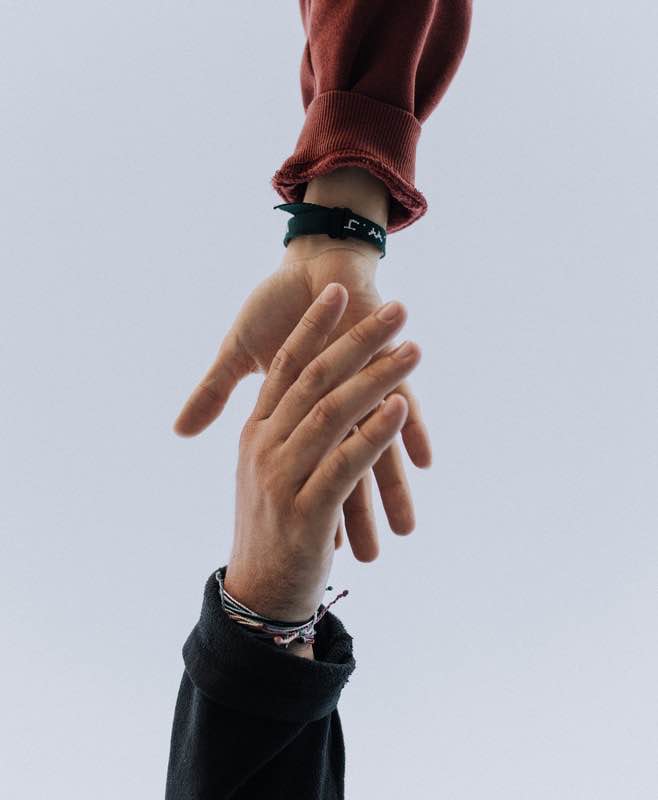 We improved millions of lives and helped thousands of children
On March 14, Cyclone Idai made landfall in southern Africa. Chances are, no one predicted the results would be this
Read More
Wanna know where plastic pollution really starts and ends? Join the Rainbow Warrior and Beluga as they set sail to
Read More
The students supported by our programs face major barriers to accessing education; many are orphaned, living in extreme poverty or dealing with other difficult family circumstances.
Get involved in our causes